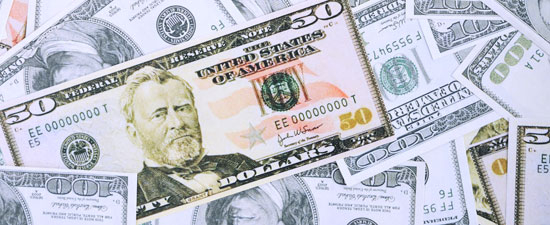 Learn simple and easy ways to manage and understand your money so that you can grow and better manage your business. In this one hour program you will learn how to:
Identify and choose a simple and easy way to track your money and set budgets
Get tips and tricks on understanding what you find
Refine your financial goals and how to use the techniques to achieve them
Read more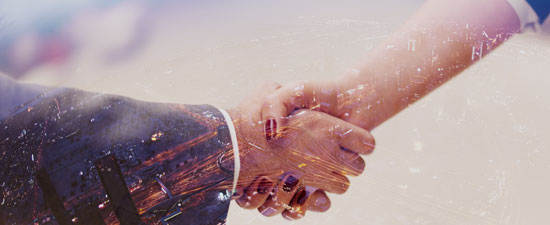 Do you want to feel so comfortable and confident in your ability to use what you know?
Are you ready expand your skills and talents to make a bigger impact on the world?
Do you want to retain the clients you want and avoid the clients you don't want?
In this one-hour program, Chris Makell will help you achieve this and more!Read more
Take this opportunity to gain a professional edge!
You'll get instant access to 4 information-packed programs.
Start Now!