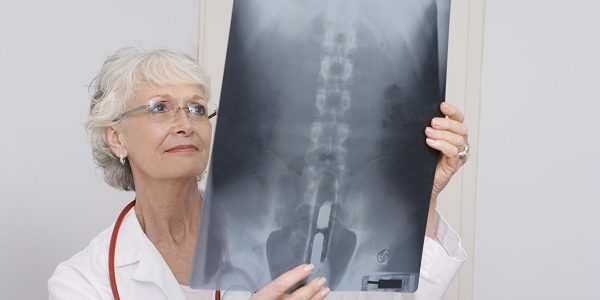 This Demonstrative Evidence Value Pack is perfect for the legal nurse consultant who wants to know how to most effectively assist clients. This is an important aspect of evidence presentation 3 hours of education Value Pack $57 If purchased
Read more
As a legal nurse consultant, you play a crucial role in helping attorneys identify medical malpractice cases that are meritorious. There is a lot at stake in a medical malpractice case - the costs, the potential recovery for the plaintiff and the reputations of the defendants. Using your medical knowledge and analytical skills, you are in a prime position to help attorneys understand the merits of a medical malpractice claim. You can be the light that guides the attorney to the meritorious claims.
Read more
Take this opportunity to gain a professional edge!
You'll get instant access to 4 information-packed programs.
Start Now!