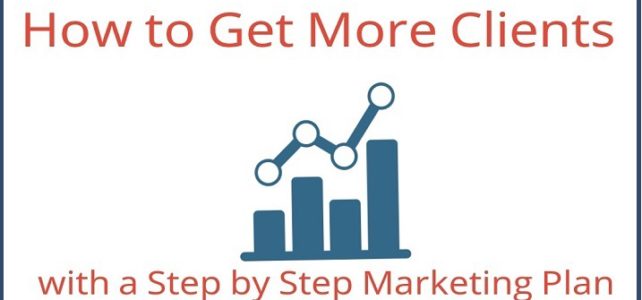 Is this you? Do you want to take control of your marketing plan? You want to get more clients? On this free webinar we'll cover how to take your business to the next level. AND you will get a roadmap
Read more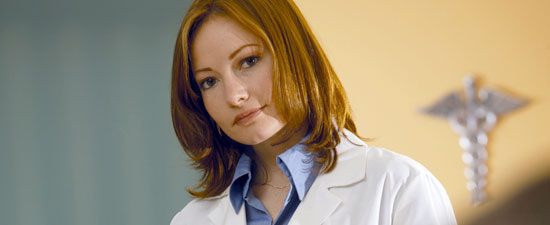 If you have observed an IME on behalf of a patient (claimant or plaintiff) or considered adding this to the services you offer as an LNC, you need this program. An experienced LNC whose business includes providing LNC's to observe IME's shares the behind the scenes details of this role.
Read more
Take this opportunity to gain a professional edge!
You'll get instant access to 4 information-packed programs.
Start Now!