It's Your Choice
When you sign up for an LNCCEU membership, each month you receive 2 full length (60-90 minutes) recordings of programs with the transcripts and slides.
Convenient Learning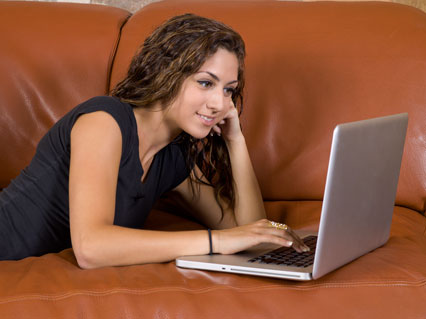 You will have immediate access to this powerful information.
For a convenient learning experience, you can go through the programs at your own pace, in your own time, in your own home.
Watch or listen again and again.
Pause, take notes, and highlight the transcripts.
The next month you will receive 2 additional programs and so on. You know the Book of the Month Club? LNCCEU brings you the "2 LNC Programs of the Month" Club. You will receive 2 recordings of the month.
Can't review the programs right away? No worries, they will stay in your membership vault until you are ready for them.
Note: Nursing CEUs are available at a small additional cost.
Start your first month with 2 programs.
I will reward you with 2 bonus programs for taking action now! You get 4 programs for the price of 2. When you join now, you will receive your first month's 2 programs, plus these special programs:
Bonus!

How to Create a Strategic Marketing Blueprint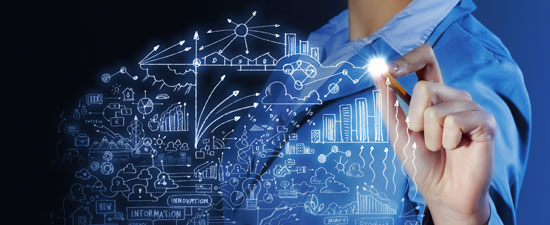 Do you want to get more clients? Do you want to have more fun in your business? David Newman shares with you strategic, tactical, specific scripts, templates, and tools that you can use to grow your business, both on-line and off-line. David helps you to create a niche and focus to become more preeminent in your marketplace. He gives you the brass tacks: what to say, how to say it, what to do, how to do it, so you get more clients now.
Bonus!

Minimize Collection Issues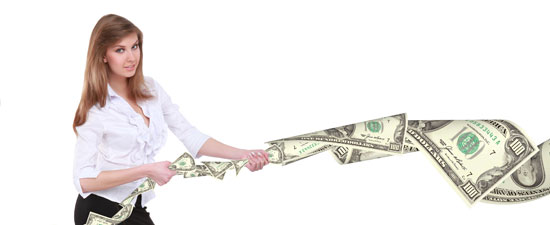 Are your clients not paying on-time? Are you having to chase down that slow payer? Would you like to set up the right system to avoid these problems? Pat Iyer can help you solve these problems and more! In this one-hour video Pat shows you how to negotiate to get paid for your services. (Filmed live at the National Nurses In Business Annual Meeting.)

2 Membership Options to receive the 2 programs a month and the 2 bonuses: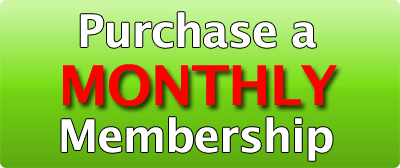 Purchase the Monthly Membership for $14.97 per month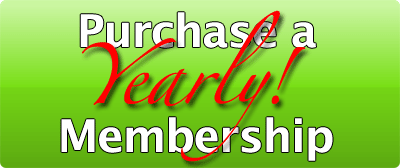 Save over $50 by purchasing the Yearly Membership for $127.97
Compare:
If you do not join LNCCEU, you could buy a single program for $47. The transcript (included with your LNCCEU membership) would cost you an additional $20. That makes your cost $67 per program. That's $134 for what you get with your monthly membership! And for a year's worth of 24 programs and transcripts, you would pay $1,340!
No Risk!
You may cancel your monthly membership at any time. I know you're going to benefit greatly from these trade secrets from the experts, but just to reassure you, I'm offering a 30-day money back guarantee. You can cancel your membership within the first 30 days for a full refund.
What are you waiting for? Join us at this low introductory price. Learn when you want, where you want. Sign up now for a monthly or yearly membership.