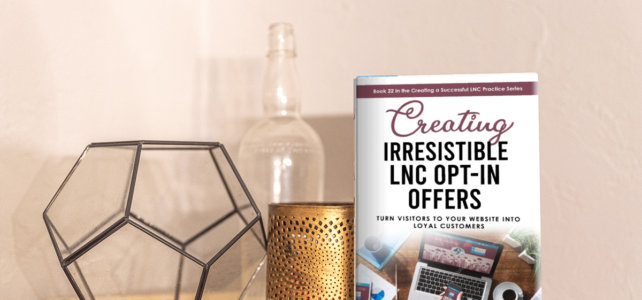 What makes you a unique LNC? Connecting with your ideal legal nurse consulting clients is rooted in knowing what makes you unique. What is your USP - unique selling proposition? You might think it's a little bit sleazy to market your business to attorneys, to advertise yourself. You want to help people, not put your energy into screaming headlines that say you're the best LNC ever.
Read more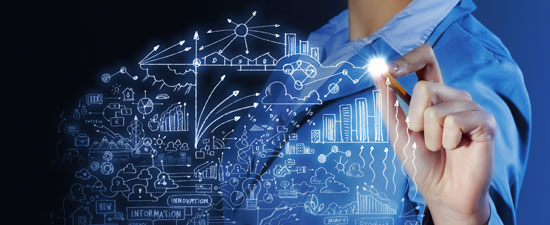 This program is a free bonus with your membership! Do you want to get more clients? Do you want to have more fun in your business? David Newman shares with you strategic, tactical, specific scripts, templates, and tools that you can use to grow your business, both on-line and off-line. David helps you to create a niche and focus to become more preeminent in your marketplace. He gives you the brass tacks: what to say, how to say it, what to do, how to do it, so you get more clients now.
Read more
Take this opportunity to gain a professional edge!
You'll get instant access to 4 information-packed programs.
Start Now!