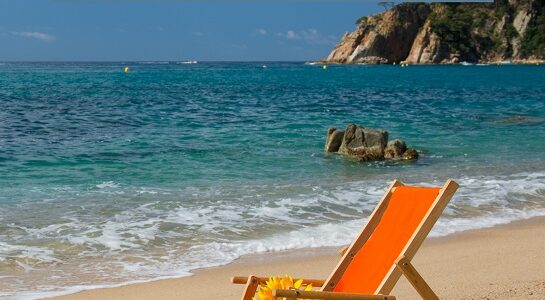 What makes you a unique LNC? Connecting with your ideal legal nurse consulting clients is rooted in knowing what makes you unique. What is your USP - unique selling proposition? You might think it's a little bit sleazy to market your business to attorneys, to advertise yourself. You want to help people, not put your energy into screaming headlines that say you're the best LNC ever.
Read more
Take this opportunity to gain a professional edge!
You'll get instant access to 4 information-packed programs.
Start Now!