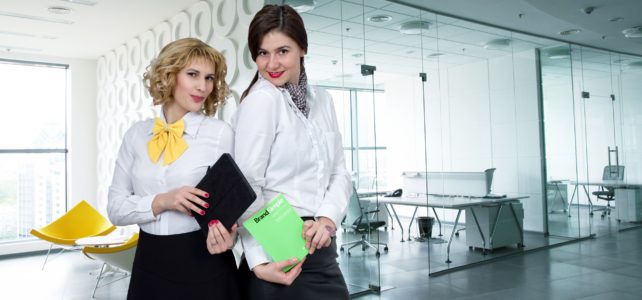 Format: Video and Transcript Virtual Assistants: How To Make Your Business Soar You think you understand delegation and how to work with virtual assistants? Join the world of the owner of a successful virtual assistant company. Can you give
Read more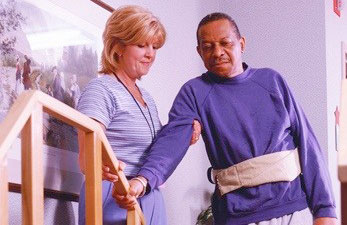 Do you want to sharpen your skills in understanding liability issues of nursing home cases? Are you a legal nurse consultant who has not worked in a nursing home, yet needs to assist attorneys with nursing home litigation? Learn from Barbara Johanson, a registered nurse with twenty-three years of experience in the care of the geriatric population.
Read more
Take this opportunity to gain a professional edge!
You'll get instant access to 4 information-packed programs.
Start Now!