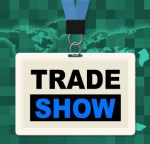 Welcome to our course, "How to Profit from Trade Shows: Secrets of Success." Each session is packed with information and tips to help you gain more clients. Thanks for joining us! Here you can find links to each session's slides,
Read more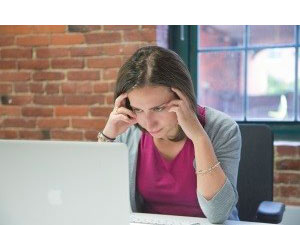 Do you have more ideas than you can carry out for your legal nurse consulting business? Do you know specifically what you need to accomplish? Do you find the pressure of completing daily tasks interferes with thinking longer term? You are not alone! Many small business owners struggle with these issues until they discover the power of a business plan - a realistic working plan. In this one hour webinar, you will learn how the process of planning your legal nurse consulting business impacts your success.
Read more
Take this opportunity to gain a professional edge!
You'll get instant access to 4 information-packed programs.
Start Now!