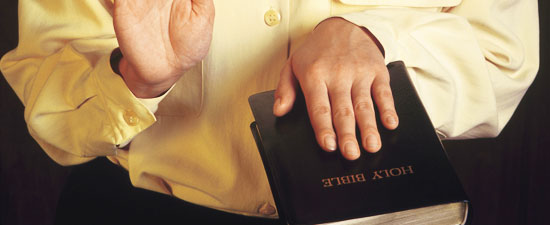 Does the idea of testifying at a deposition or trial give you butterflies? Many legal nurse consultants fear giving deposition testimony. Two experienced expert witnesses share lessons learned from the hot seat.
Read more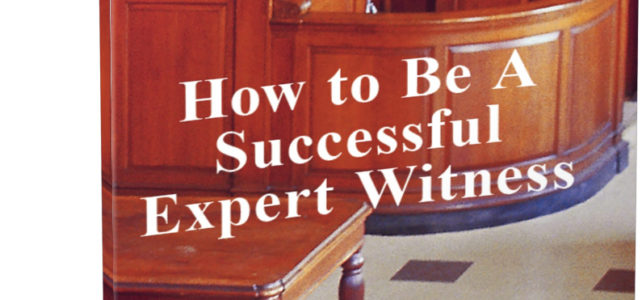 How to be a Successful Expert Witness $29.95 This book draws on my experiences both as an expert witness and one who has trained hundreds of experts- nurses, physicians, and a variety of healthcare professionals. There is a lot at
Read more
Take this opportunity to gain a professional edge!
You'll get instant access to 4 information-packed programs.
Start Now!