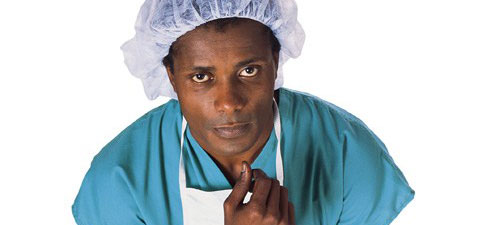 You are a legal nurse consultant helping an attorney with a medical malpractice case involving the operating room. The attorney turns to you and asks, "Is this a viable claim?" Do you know how to screen operating room cases for merit? Do you know the roles, responsibilities and special language of the operating room? Gain insider information from an OR nurse, who will take you behind the OR door into the unique world of the operating room.
Read more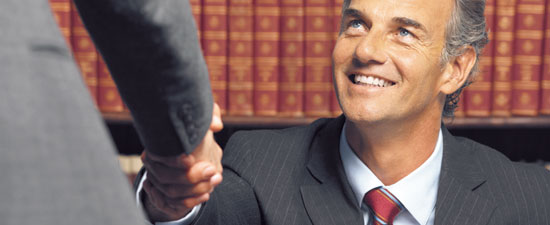 Does this happen to you? Clients request services for which they cannot pay. You provide the services, and then struggle to obtain payment. Your cash flow is strangled by slow payers. Your relationships with clients are poisoned by payment issues. Greg Williams, a master negotiator, and Pat Iyer, legal nurse consultant, have teamed up to provide you with tactics to negotiate to get your invoices paid.
Read more
Take this opportunity to gain a professional edge!
You'll get instant access to 4 information-packed programs.
Start Now!