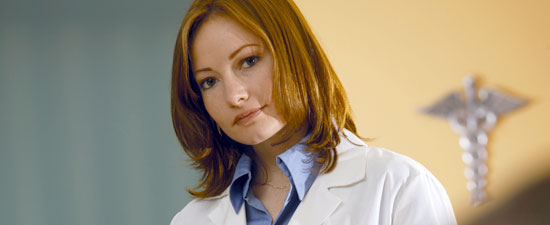 If you have observed an IME on behalf of a patient (claimant or plaintiff) or considered adding this to the services you offer as an LNC, you need this program. An experienced LNC whose business includes providing LNC's to observe IME's shares the behind the scenes details of this role.
Read more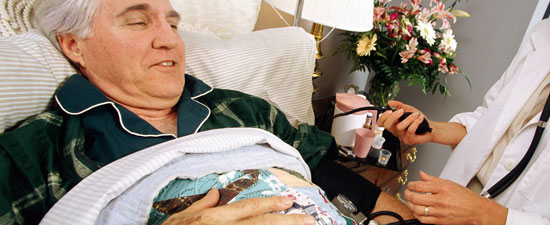 40 - 85% of patients and nursing home residents experience protein-calorie malnutrition, which promotes involuntary weight loss, pressure wound development, poor wound healing and other negative patient or resident outcomes. Because malnutrition and many of its unintended consequences can often be prevented, appropriate recognition and management of malnutrition or the risk for malnutrition is of primary importance in assessing the status of patients and residents.
Read more
Take this opportunity to gain a professional edge!
You'll get instant access to 4 information-packed programs.
Start Now!