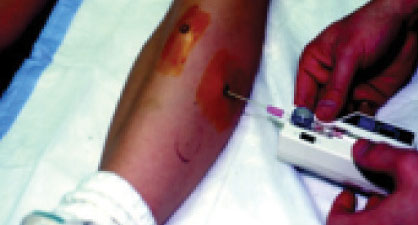 In this program, you will learn to:
Identify the damages caused by compartment syndrome
List the signs and symptoms of compartment syndrome
Determine which patients are at higher risk of developing compartment syndrome
Analyze nursing liability associated with a delay in diagnosis of compartment syndrome
Read more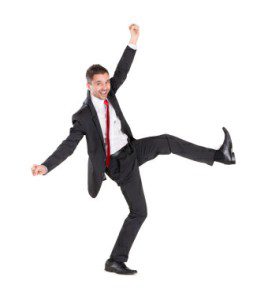 Format: Video and Transcript You will learn to: In this 90 minute webinar you will learn how: 1. The #1 mistake video marketers make and how you can avoid it. 2. The 5 Myths of YouTube Success 3. How to
Read more
Take this opportunity to gain a professional edge!
You'll get instant access to 4 information-packed programs.
Start Now!