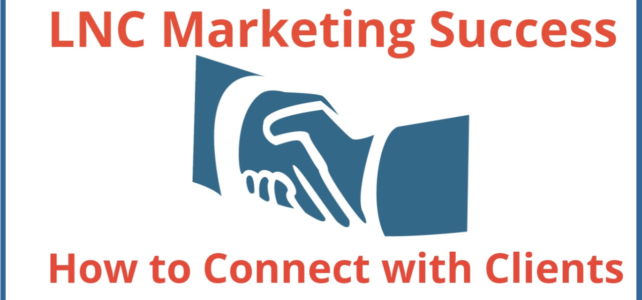 Welcome! We are excited to present the LNC Marketing Success Online Course. Each session will help you gain confidence, get clients, and expand your legal nurse consulting business. Thanks for joining us! This is the link to our Facebook group https://www.facebook.com/groups/249161678825124/
Read more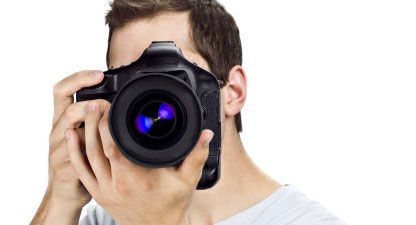 We know that attorneys may ask for cell phone records to determine if a driver was talking on the phone during a car crash. But there is so much more information available that may help or hinder an attorney's case: recorders, cameras and more! Do you know what a 911 tape says about an incident? Do you know what can exonerate or snare an individual? In this program you will learn about the technological devices that may contain information to confirm or deny allegations involved in a case, and what information these devices retain.
Read more
Take this opportunity to gain a professional edge!
You'll get instant access to 4 information-packed programs.
Start Now!