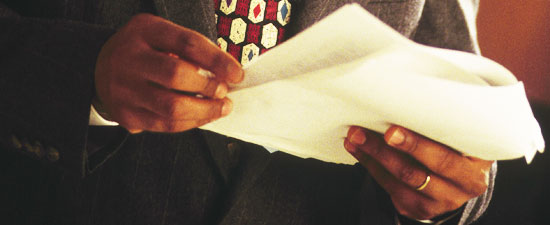 What makes a viable medical or nursing malpractice claim? An experienced medical malpractice and negligence attorney will help you spot the claims that potentially have merit- from both the medical and legal perspectives. He will provide tips and pearls for use in the methodical screening of potential malpractice claims, using the elements of negligence as a practical framework. Legal nurse consultants will gain invaluable information that will help them more effectively guide their attorney clients.
Read more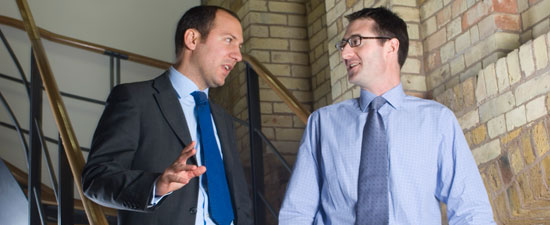 In this program you will learn body language revelations that will assist you in controlling the body language signals you emit when negotiating and in your personal life. You really can master reading invisible messages in order to "read the other person's mind." This program will help you accurately assess the other person's plan by first considering the image you wish to project and the role that your body language will play. You will learn how to cast the role you will play during the negotiation.
Read more
Take this opportunity to gain a professional edge!
You'll get instant access to 4 information-packed programs.
Start Now!