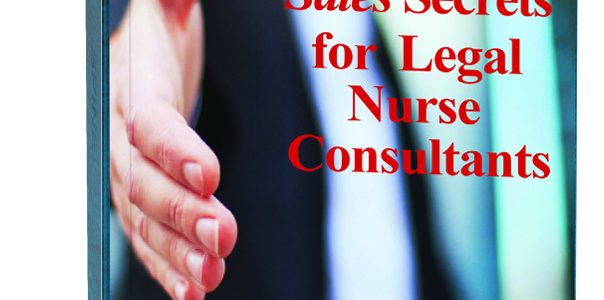 How to Get More Cases: Sales Secrets for Legal Nurse Consultants Marketing brings the attorney to your door. Sales enables you to bring the case through your door. Your ability as a legal nurse consultant to fine tune your sales
Read more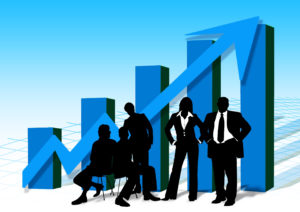 Format: Video and Transcript Do you want to learn more about selling techniques? Are you a legal nurse consultant struggling to get attorney clients? Do you perceive selling as a hard task? Do you have little or no sales training?
Read more
Take this opportunity to gain a professional edge!
You'll get instant access to 4 information-packed programs.
Start Now!