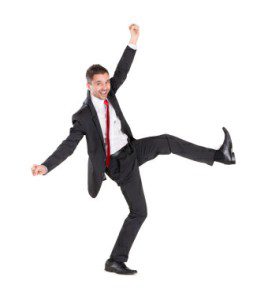 Kick Start Your Business – what are we covering? Here is a line up of the 6 sessions of Kick Start Your Business. Get to know your instructors and see what others think of our Kick Start Your Business presenters.
Read more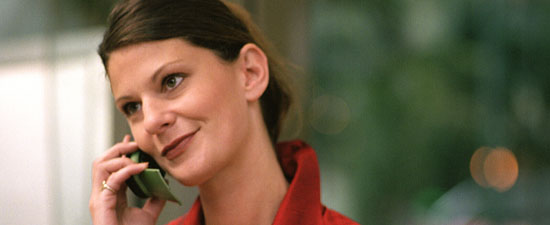 Do you wish you could attract more business with ease? Many small business owners would like to do a better job of staying "top-of-mind" with prospective clients, or doing a better job of expressing appreciation to the clients they currently have, but limited time and money become a barrier. Successful business owners understand that building strong relationships impacts the bottom line, given that 66% of their business is found through their sphere of influence. How are you staying in touch with your sphere of influence?
Read more
Take this opportunity to gain a professional edge!
You'll get instant access to 4 information-packed programs.
Start Now!