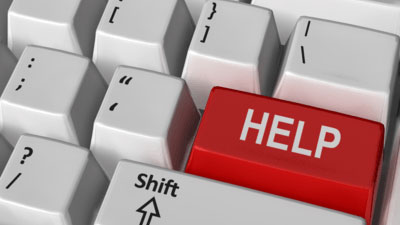 Are electronic health records safe? Do they cause more errors? Learn the answers to these questions from an inside expert. Electronic health records are complex and have shattered traditional care delivery models. While electronic health records are intended to enhance efficiency and patient safety; the potential for errors is HUGE. Learn how healthcare providers take shortcuts with records and what that means to the patient. This program will help you gain a deeper insight into key aspects associated with EHR integration that impact safe and quality care delivery.
Read more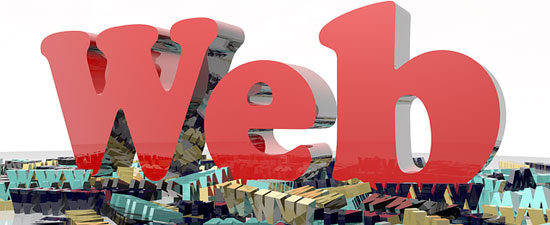 In this course we'll cover how to develop or refine a WordPress website. If you don't have one, by the time the course is over you will have one up and running that you can show your friends, family, and even clients! AND when you get inspiration at 11 PM, you will be able to update your own website quickly and easily! You will not have to rely on anyone else. You can use these techniques to quickly achieve success with your own website.
Read more
Take this opportunity to gain a professional edge!
You'll get instant access to 4 information-packed programs.
Start Now!