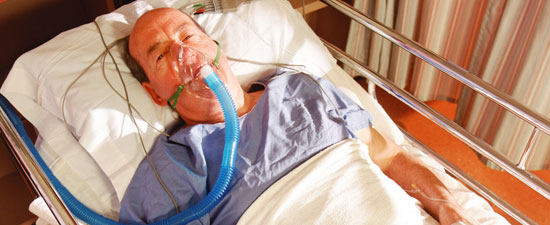 Negative pressure wound therapy (NPWT) includes an increasing number of devices to stimulate wound healing by reducing swelling and drainage and creating a local environment that enhances healing. NPWT is a widely accepted modality by the international wound care community. Use – and misuse – of NPWT is on the rise. There are standards of care that must be adhered to if adverse outcomes are to be avoided. Clinicians and legal professionals must be aware of the potential problems and devastating complications related to caring for complex wounds with NPWT.
Read more
In this program you will learn from Gayle Carson how to use inexpensive marketing techniques, identify no- or low-cost methods appropriate for individual situations, use these skills to further your own upward mobility. Gayle built her first business from 1 location to 7 with 350 people. She built her second business to over 1000 clients in 50 industries in 50 countries and 49 states.
Read more
Take this opportunity to gain a professional edge!
You'll get instant access to 4 information-packed programs.
Start Now!