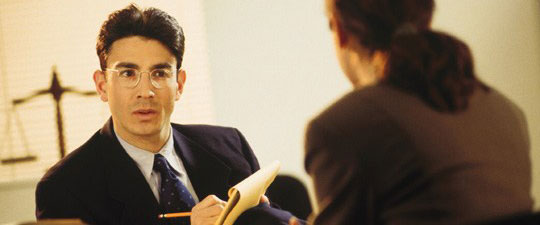 Ben Glass, a plaintiff attorney who teaches marketing, has a unique expertise. Listen in as Pat Iyer interviews Ben Glass to teach you the secrets of how to create raving clients who stay loyal to you, give you repeat business and spread the word about your services. If you do not master this content, you will continue to struggle to get business, lower your fees because you can't think of a better marketing message, and continue to rely on random chance marketing. Would you like potential clients to get interested in you before they ever need you?
Read more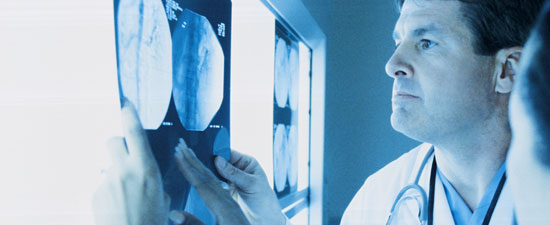 An undiagnosed epidural hematoma may result in devastating permanent injuries - paralysis and incontinence. The risks are increasing as more surgeries and procedures, including pain management with epidural catheters, are being performed and have the potential for the development of epidural hematomas. Liability may fall on the shoulders of the nurses and physicians associated with a failure to diagnose or a delay in diagnosis of the hematoma. How does this dreaded complication happen?
Read more
Take this opportunity to gain a professional edge!
You'll get instant access to 4 information-packed programs.
Start Now!