Getting continuing education as a legal nurse consultant is tough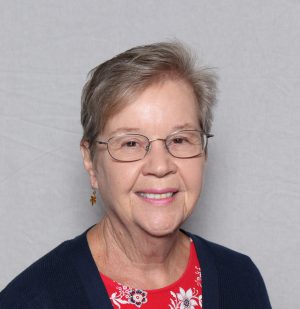 You don't have a local legal nurse consulting chapter.
You're so busy working another job (or your business) that you can't attend webinars when they are scheduled.
You've seen business educational programs advertised but they are expensive and don't pertain to the unique world of legal nurse consulting.
You think, "I should be able to get knowledge that will help me as a legal nurse consultant – in a convenient, affordable way."
Pat Iyer MSN RN LNCC understands
Pat saw this need as soon as she got into the profession of legal nurse consulting in 1987. Pat is known for her desire to see legal nurse consultants succeed in their businesses.
Pat is a past national president of the American Association of Legal Nurse Consultants, and was the chief editor of the second edition of Legal Nurse Consulting Principles and Practices. Pat is an acknowledged expert in the field of legal nurse consulting. She has written or edited over 800 books, chapters, case studies, webinars, articles or online courses primarily about legal nurse consulting.
Pat assembled this education for you in one place, using programs she taught or moderated. In addition to Pat, our presenters are successful legal nurse consultants, expert witnesses, clinicians, attorneys, marketing, social media and branding experts.
Purchase the YEARLY membership to receive 2 months FREE!

Save $49.97 by purchasing the Yearly Membership for $249.70 per year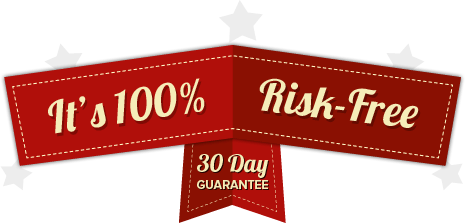 You will have immediate access to this powerful information.
For a convenient learning experience, you can go through the online LNC training and get the digital book at your own pace, in your own time, in your own home.
Each month you receive a digital guide written by Pat Iyer and a masterclass taught by one of our expert presenters.
Read, watch or listen again and again.
The next month you will receive 2 additional trainings and so on.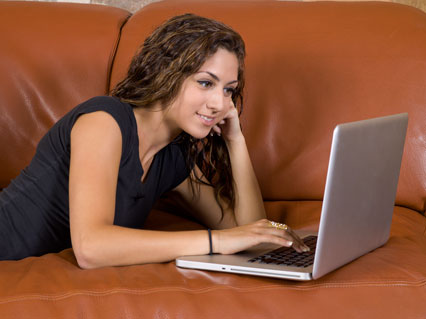 Frequently Asked Questions
What happens if I can't review the materials right away?
No worries, they will stay in your membership vault until you are ready for them.
What format are these programs?
Some are videos and some are digital guides.
Can I watch these programs on my cell phone?
Yes, you may watch a video or download a digital guide to your phone.
What is your cancellation policy?
You may cancel your monthly membership at any time. We know you're going to benefit greatly from this training, but just to reassure you, we offer a 30-day money back guarantee. You can cancel your membership within the first 30 days for a full refund.
You'll start your first month with not 2 but 4 programs! We will reward you with 2 bonus online LNC trainings for taking action now! You get 4 programs for the price of 2. When you join now, you will receive your first month's 2 trainings, plus these special programs: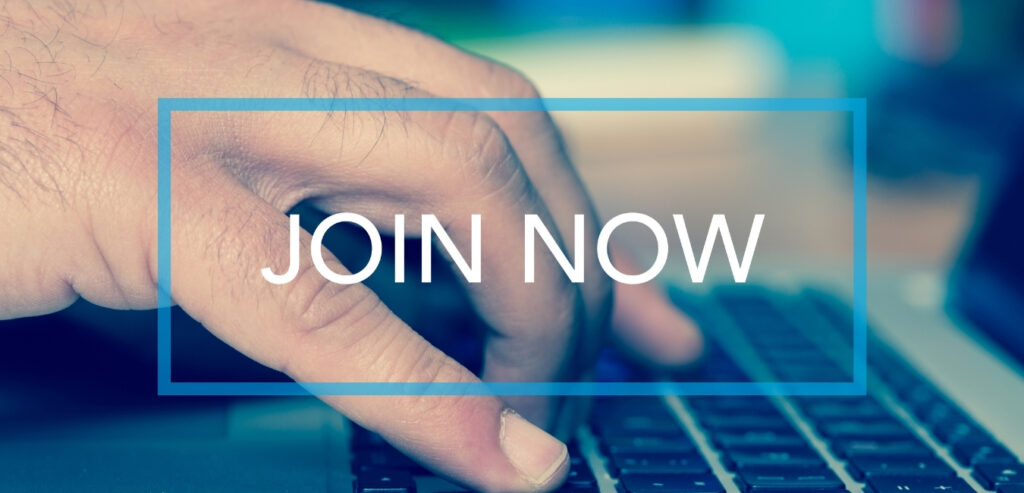 Bonus! How to Create a Strategic Marketing Blueprint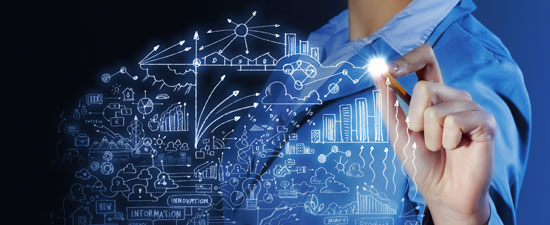 Do you want to get more clients? David Newman shares with you strategic, tactical, specific scripts, templates, and tools that you can use to grow your business, both on-line and off-line. David helps you to focus to become more preeminent in your marketplace. He gives you the specifics: what to say, how to say it, what to do, how to do it, so you get more clients now.
Bonus! Minimize Collection Issues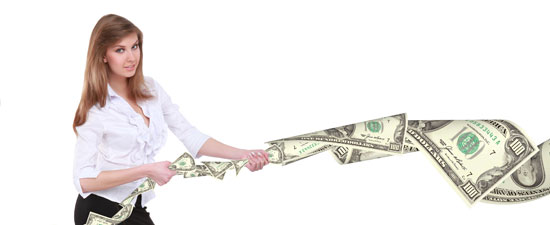 Are your clients not paying on-time? Are you having to chase down that slow payer? Would you like to set up the right system to avoid these problems? Pat Iyer can help you solve these problems and more! In this one-hour video Pat shows you how to negotiate to get paid for your services. (Filmed live at the National Nurses In Business Annual Meeting.)
Purchase the YEARLY membership to receive 2 months FREE!

Save $49.97 by purchasing the Yearly Membership for $249.70 per year
If you do not join LNCEU, you could buy a single program from Legalnursebusiness.com, our sister site, for $25.
The digital guides will sell for $15.
And for a year's worth of 24 programs and digital guides, you would pay $480.
LNCEU offers you 24 programs and transcripts at a fraction of the cost!
What are you waiting for? Join us at this low price. Learn when you want, where you want. Sign up now for a monthly or yearly membership.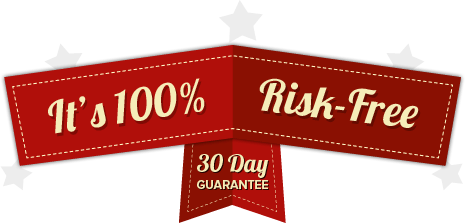 $249.70 per year, renewed until canceled
$24.97 per month, renewed every month until canceled